A Lab Temperature Monitoring System That Goes to Work for You
Lab freezer and refrigerator failures can happen at any time, while manual temperature checks may only occur once a day. With a cloud-based 24-hour temperature monitor from CORIS, you can bridge this gap and account for lab freezer and refrigerator issues as they occur, whether you are inside or outside of the lab. Real-time sensor alerts, customized to your needs, minimize risk to samples that can take many years to replicate (or may be irreplaceable) while giving lab personnel more time to focus on their research efforts. We're proud to offer a remote temperature monitoring system that keeps you both compliant and productive.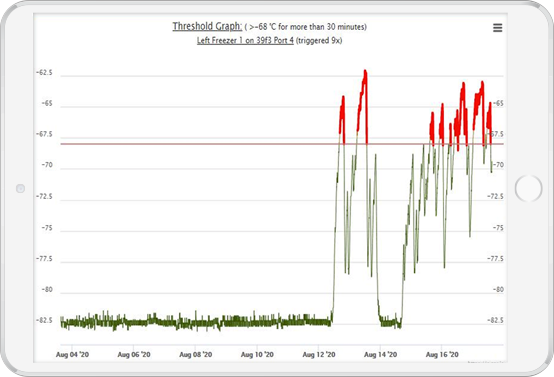 Did you know?

Did you know?
In most labs, there is a 4- to 6-hour window of time after a lab freezer failure for personnel to find spare freezer space and move specimens before they are compromised.
What Sets Our Lab Temperature Monitoring System Apart From Other Options in the Market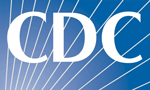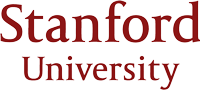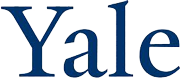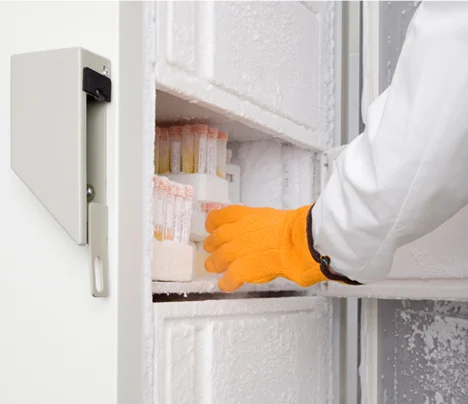 We Pair High-End Temperature Monitoring Technology with a Commitment to Service
We pride ourselves as much on our lab temperature monitoring system as we do on support. While we're readily available to help you understand the intricacies of our system and assist with the installation, we also make it a point to promptly address client service requests. Let's say a power outage occurs due to high winds and your CORIS temperature monitoring system goes offline, or you're faced with a disaster like a tornado, hurricane or fire. We have experience dealing with these emergencies, identifying creative solutions fast to restore lab temperature monitoring system operations — with the added benefit of available internal battery packs to store temperature data when power is interrupted.
Temperature Monitoring Systems to Suit a Variety of Needs
While temperature monitoring is critical inside laboratories, many other industries require it too. In combination with other innovative products that complement its use, we're proud to offer a comprehensive temperature monitoring system for museums, construction sites, food storage, wine/beer storage, food production, pharmacies, hospital/nursing homes, blood banks, in-transit monitoring, fertility clinics, breast milk storage and more.