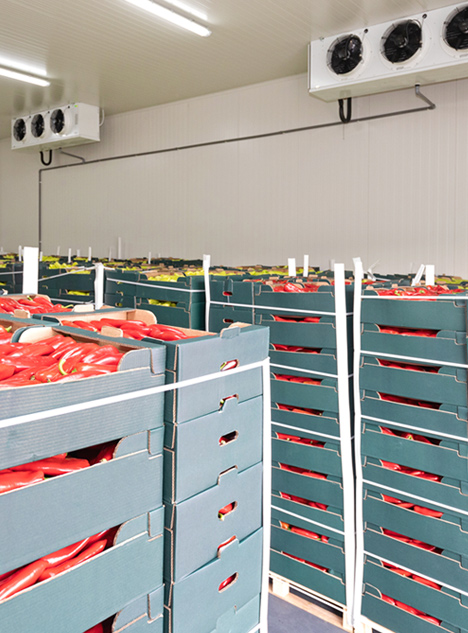 When food and beverages are subjected to extreme temperature variations, businesses are left with the costly burden of product loss and liabilities around safety and compliance. Protect your inventory, your customers, and your bottom line with the CORIS food storage temperature monitoring system.
Smart
Personnel and technicians receive customizable, real-time alerts when temperature excursions occur. Permanent temperature logs create an audit trail and support troubleshooting efforts.
Simple
Wireless sensors are easy to install and automatically communicate with cloud-based CORIS servers. With our food temperature monitoring systems, all it takes is a quick training to get up and running on the web-based platform.
Secure
Sensor data is encrypted when transmitted to CORIS servers and is securely stored there. The CORIS system does not require a "hole" in the firewall to reach the internet, simplifying installation and security.
Applications of Temperature Monitoring in Food, Beer, & Wine
What Our Clients Are Saying
"With CORIS, it's easy to navigate through the portal and print reports. It's also a nice feature to have automatic reports and alerts provided. When there's a problem with the system, we can always depend on a quick reaction from the vendor."
-Ed Pereira, Operations Manager, Commercial Dist