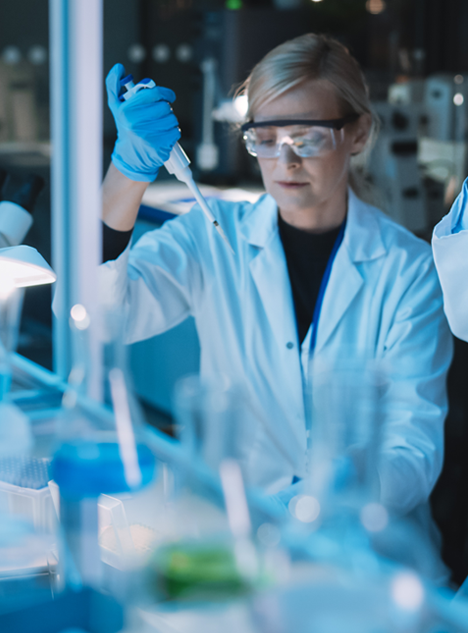 Labs and other facilities are home to valuable specimens and samples — many of which would take years to replicate or are irreplaceable if compromised by temperature failures. Prevent costly losses with the cloud-based CORIS lab temperature monitoring system as a safeguard.
Smart
When temperature excursions occur outside of predefined thresholds, researchers and facilities staff are notified in real time through their preferred contact method.
Simple
Enjoy a plug-and-play installation process with an easy setup to get sensors up and running fast. An intuitive, web-based interface enables streamlined operations.
Secure
Temperature readings from your freezers, refrigerators, or other long-term storage containers are encrypted when they are sent to the CORIS servers and cannot be altered.
Applications of Temperature Monitoring in Different Facilities
What Our Clients Are Saying
CORIS provides true peace of mind. The customizable alerts let me spot potential problems before they are real problems, and the intuitive graphs let my team diagnose fluctuations and temperature spikes. No more 4 am trips to the lab because of a brief power outage!
-GERRY HAMMOND, ASSISTANT PROFESSOR, DEPARTMENT OF CELL BIOLOGY UNIVERSITY OF PITTSBURGH SCHOOL OF MEDICINE