Remote Temperature Monitoring That Works for and With You
The real-time remote temperature monitoring system from CORIS acts as a safety net for freezer and refrigerator issues that would otherwise go unnoticed. When temperatures move outside of acceptable boundaries, personnel instantly receive alerts (whether they are on- or off-site, and even offline) to notify them of potential issues. These early warnings give staff enough notice to take action before irreplaceable damage is done.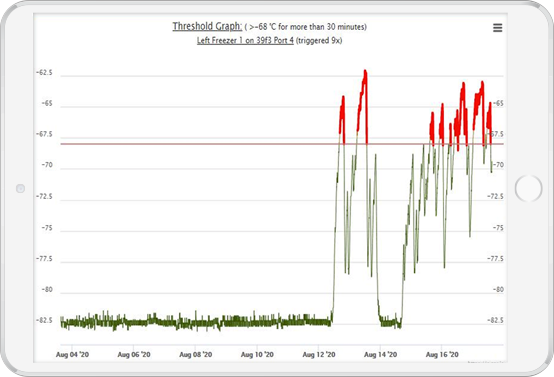 What Makes Our Remote Temperature Monitoring Stand Out
Temperature Monitoring Systems to Suit a Variety of Needs
While temperature monitoring is critical inside laboratories, many other industries require it too. In combination with other innovative products that complement its use, we're proud to offer a comprehensive temperature monitoring system for museums, construction sites, food storage, wine/beer storage, food production, pharmacies, hospital/nursing homes, blood banks, in-transit monitoring, fertility clinics, breast milk storage and more.
Monitoring Solutions to Support Your Whole Environment
While remote temperature monitoring is the cornerstone of our business, we've leveraged our in-house expertise to create other monitoring solutions that support safety, efficiency and compliance.
Door sensors
Water sensors
CO2 sensors
Humidity sensors
Motion sensors
LN2 monitoring sensors
Electric current monitoring
Self-calibration of temperature sensors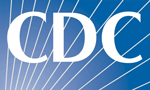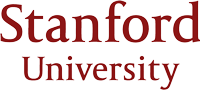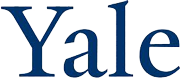 Keep Your Assets Safe with CORIS Monitoring Systems.
Contact Us Today to Learn More.