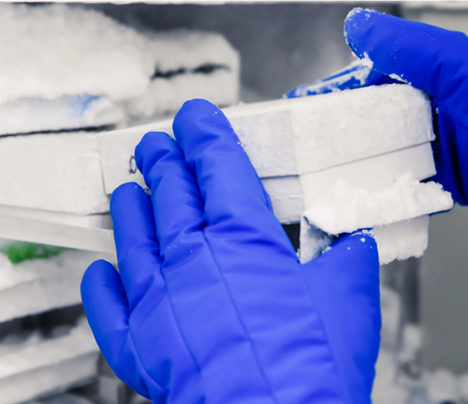 An Early, Real-World
Implementation of IoT
Using technology originally developed by the company's founders in 2006, CORIS leveraged lessons learned from implementing secure remote monitoring networks for federal agencies using the internet as the foundation for remote smart sensors and controls. CORIS's patented technology has since evolved from energy controls and sensors to comprehensive temperature monitoring systems — with products designed and manufactured in the USA. Customer needs continue to direct product development, with a growing number of products and industry solutions.

EXPERIENCE
Backed by a team of engineers from MIT and Dartmouth, CORIS has the resources to continuously innovate and deliver meaningful solutions.

PASSION
Protecting the heart of your business or your research is at the forefront of the CORIS business model.

SERVICE
Whether you need installation assistance, experience an internet or power outage, or simply have a general question, CORIS is on hand to help.
Hear What Some of Our Clients Have to Say…
"I highly recommend CORIS to anyone because of their excellent services."
Dr. Eric Ho, Columbia University
"After the scare we had when a freezer failed on a weekend, we are glad we purchased the CORIS temperature monitoring systems to warn us of any future problems."
Dawn Shivley, U.S. Geological Survey
"Every morning, one of the first things I do when I get up is pop on CORIS. I look to see what the temperature is in the liquid nitrogen freezers and what the temperature and humidity is up and around the murals. It's that absolute peace of mind."
Tim White, Director of Research & Collections