Limited-Time Offer: Free Temperature Sensor Calibration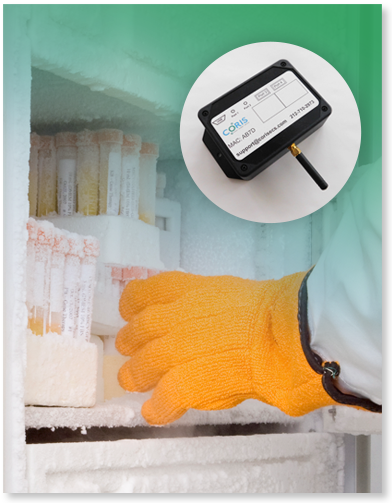 Order Before the End of the Year, Receive Free Calibration
For a limited time, CORIS is offering our temperature sensor calibration service to new customers free of charge. When you place an order for CORIS temperature monitoring sensors before the end of 2021, you'll receive a free calibration (certificate included) for each of the purchased sensors. After this first year of free calibration, you can take advantage of our "sensor swap" service — where you can purchase a new batch of pre-calibrated sensors to replace your existing ones. 
Generally, calibration costs are between $125 to $200 per sensor swapped, plus shipping. So we encourage you to take advantage of this cost-saving opportunity while it lasts!
Fill Out the Form to Receive This Special Offer.